Microwave Sterilizing Machine For Wine Fruit Wine  Fruit Vinegar Sterilizer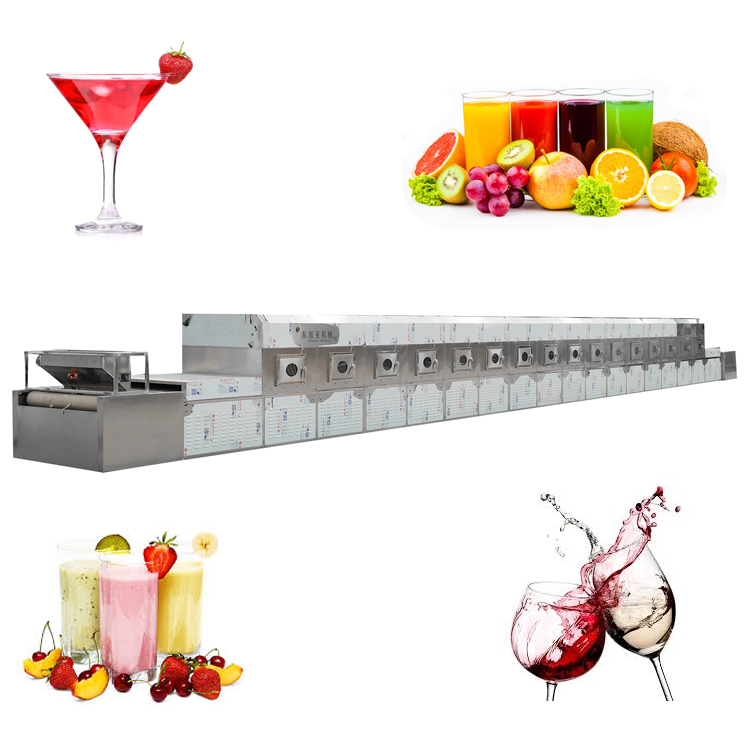 Equipment Introduction Red wine is indispensable in daily life, while the bacterial content in untreated fruit wine is out of limits, exceeding the standard value ofmore than 100,000 or even millions, which affects the physical and mental health of the people and wine export.

The intestinal pathogenic bacteria in red wine cab be killed by a 2450MHZ microwave sterilizer and the warranty period can be extended formore than 2 months. The advantage of Microwave sterilization is short time and low temperature, which can preserves the nutrients and color,aroma and taste of red wine.

Tests have shown that the indicators of red wine after microwave sterilization meet the national health standards. in adition,microwavesterilization can also avoid precipitation caused by regular heat sterilization. Microwave sterilization can also be used for other hiquids, foods,beer and liquid medicine.
Application 
For bottled and canned liquid such as wine, red wine,fruit vinegar, health wine, rice wine, milk, fruit and vegetabledrinks, flower drinks, tea drinks, protein drinks, health drinks,balsamic vinegar, soy sauce, soy milk, sauces, white wine,ripening, etc.
Models

Working 

Frequency

Input power

(no more than)

Output power

(no less than)

Size

(mm)

Dehydrated Level (no less than)

Sterilization

Capacity

DXY-12

2450MHz

18kw

12kw

7200x650x1800

12kg/hr

100-150kg/hr

DXY

-15

2450MHz

20kw

15kw

8300x720x1800

15kg/hr

120-180 kg/hr

DXY

-20

2450MHz

26kw

20kw

8500x750x1800

20kg/hr

180-250 kg/hr

DXY

-30

2450MHz

36kw

30kw

10500x950x2000

30kg/hr

280-350 kg/hr

DXY

-40

2450MHz

46kw

40kw

10500x1050x2000

40kg/hr

380-450 kg/hr

DXY

-50

2450MHz

58kw

50kw

12200x1200x2000

50kg/hr

480-550 kg/hr

DXY

-60

2450MHz

68kw

60kw

13500x1200x2000

60kg/hr

500-600 kg/hr

DXY

-70

2450MHz

78kw

70kw

13500x1550x2000

70kg/hr

700-800 kg/hr

DXY

-80

2450MHz

90kw

80kw

15500x1550x2000

80kg/hr

800-900 kg/hr

DXY

-100

2450MHz

110kw

100kw

16500x1750x2000

100kg/hr

1000-1200kg/hr
Shandong Dongxuya Machinery Co., Ltd is a company specialized in producing twin-screw food extruder, single screw extruder, microwave roasting and sterilization equipments, etc. While based upon domestic market, the company opens and exploits market abroad positively. Until now, our products have been exported many counties and regions, including Russia, Europe, Africa, Korea, Indonesia, UZ (Uzbekistan) and the market share increases gradually year by year. Dongxuya will continue to be aggressive, creative and make a contribution to our country's food industry development with peers home and abroad.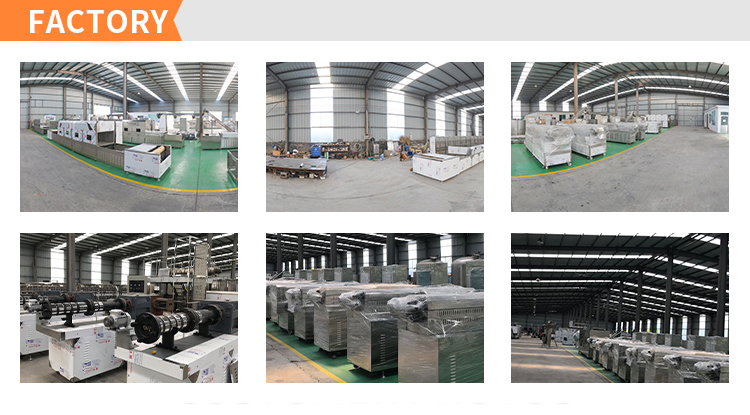 Our related extrusion machine/ processing line: 
Grain microwave baking equipment

Condiments microwave sterilizing machine

Rice microwave sterilizing machine

The tea microwave Drying Machine

Packaged food microwave sterilization machine

Seafood microwave Drying Equipment

Liquid beverage microwave sterilizing machine

Apple slices of microwave drying equipment

Pepper microwave dryer

Red jujube microwave dryer
a. We can provide factory layout according to customer's factory size in advance.
b. When we received your deposit of this order, we will ask our engineers to prepare to 
apply the visa, when the equipment arrived your country, and we will send two engineers 
to go and help you to install the line, teach your worker(3-4 workers) how to operate the line, until your worker know the line well.
c. Our engineers has responsibility to teach your worker how to clean the extruder, how
 to change the screw, how to change barrel etc. and we have responsibility to provide 
technology support with you forever.
d. Our engineers can provide basic formula and help customer to produce good quality 
food according customer's detailed formula.
e.The spare parts We provide will at preferential price for an extended long time.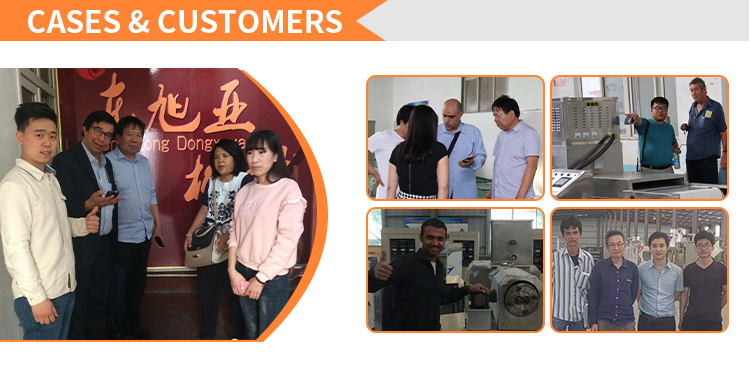 Q:why do not person reply to me?
A:our person is 24 hours online,when nobody reply to you,please leave your requirements on email or chat tool,we will reply you as soon as possible.
Q:can you guarantee your quality?
A:of course.we are the manufacture factory.what is more,we put a high value on our reputation.best quality is our principle all the time.you can be assured on our production completely. 
Q:how do you make your price?
A:we make the price according to our comprehensive costing.and our price will lower than the trade company ,because we are manufacturer,you will get competitive price and better quality.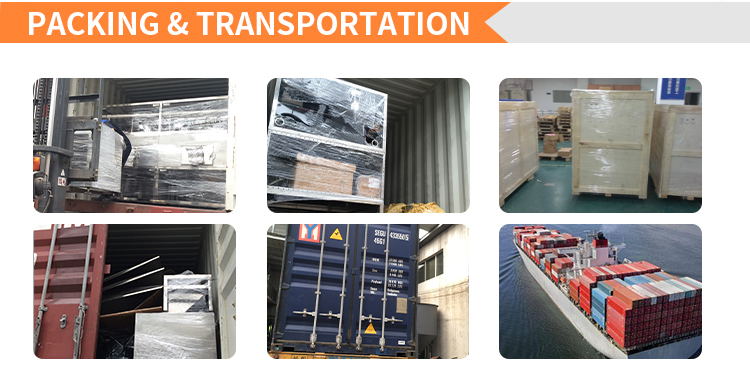 wooden case in container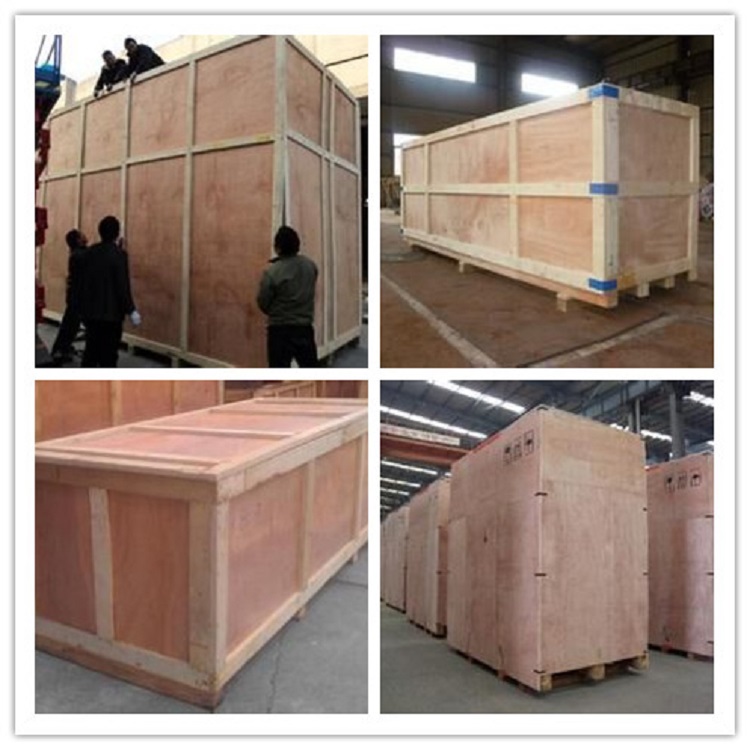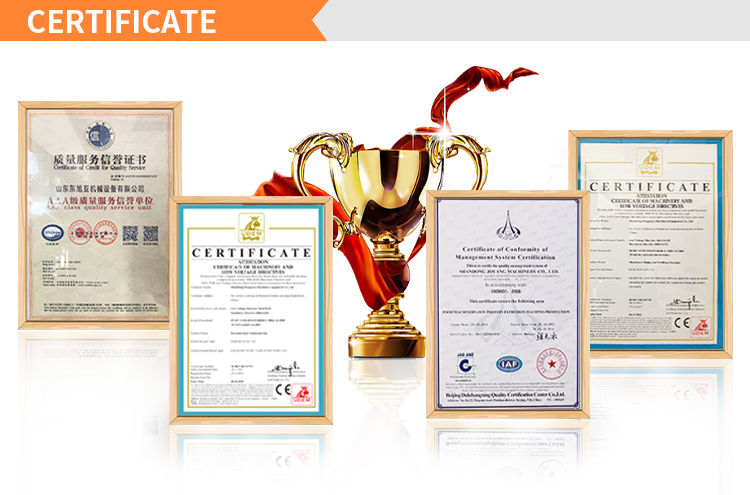 Now dear hope you must be very curious about this microwave drying/sterilizer equipment, pls don't hesitate to tell me.