NJP-260
Liquid automatic capsule filling machine, imported liquid pump and servo feed system and the closed die wheel design, ensure the filling quantity difference, measuring precision, control within the ±3%. It can pack oily liquid, solution, suspension liquid or paste, etc. This machine adopts automatic frequency control of motor speed, convenient and intuitive operation. The machine as the new century a new convenient dosing filling way and the idea, is the ideal equipment in the pharmaceutical, food, health care products industry.
+
NSF-600
It can complete sizing treatment and sealing treatment for hard capsule and hard capsule filled with liquid, enable internally package drugs to always be in sealing status in process of packaging, storing, transport and sales and thus improve stability of capsules and safety of medicine taking. In today when medicines anti-counterfeiting technologies are rapidly changed, such capsule sealing and packaging technology will re-promote medicines anti-counterfeiting technologies to a new height. With development and maturity of domestic and foreign hard capsule filled with liquid filling technologies, liquid capsule production technologies have gradually replaced high-cost soft capsule production technologies. Success for research and development of hard capsule sizing treatment sealing machine has completely solved long-term existed such technical difficulty as sealing of liquid capsule and meanwhile, it has greatly met vast pharmaceutical enterprises' higher requirements for medium and high ends of hard capsule preparations in terms sealing, quality assurance and anti-counterfeiting.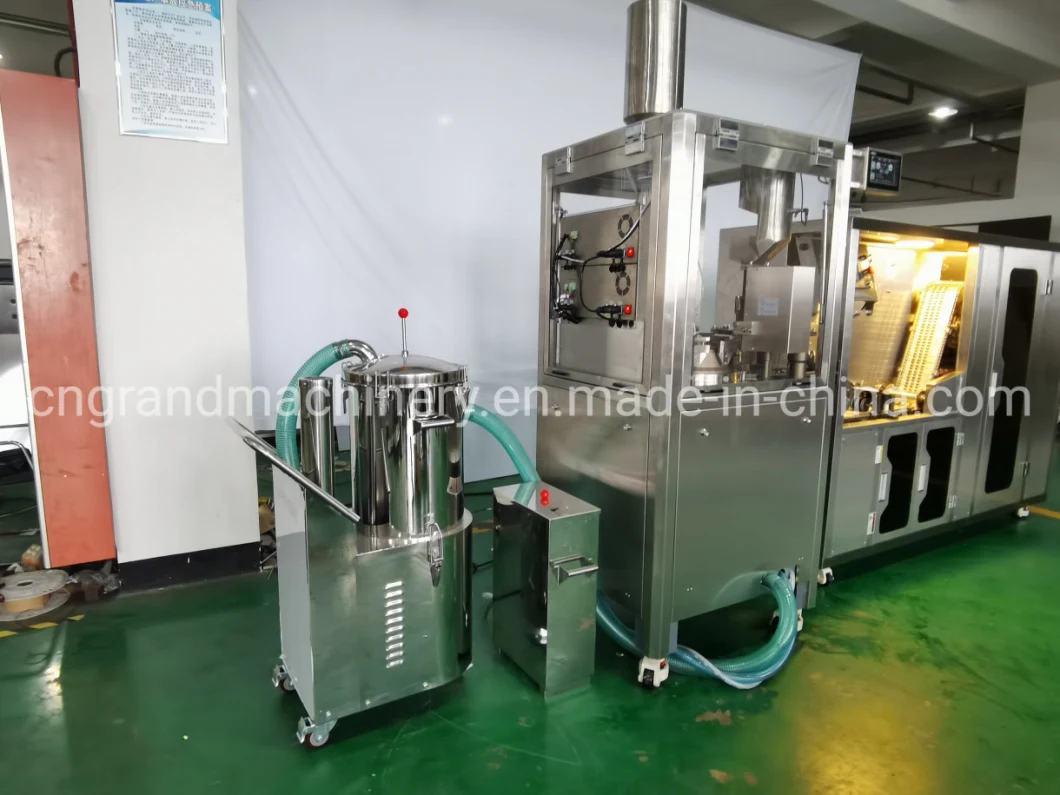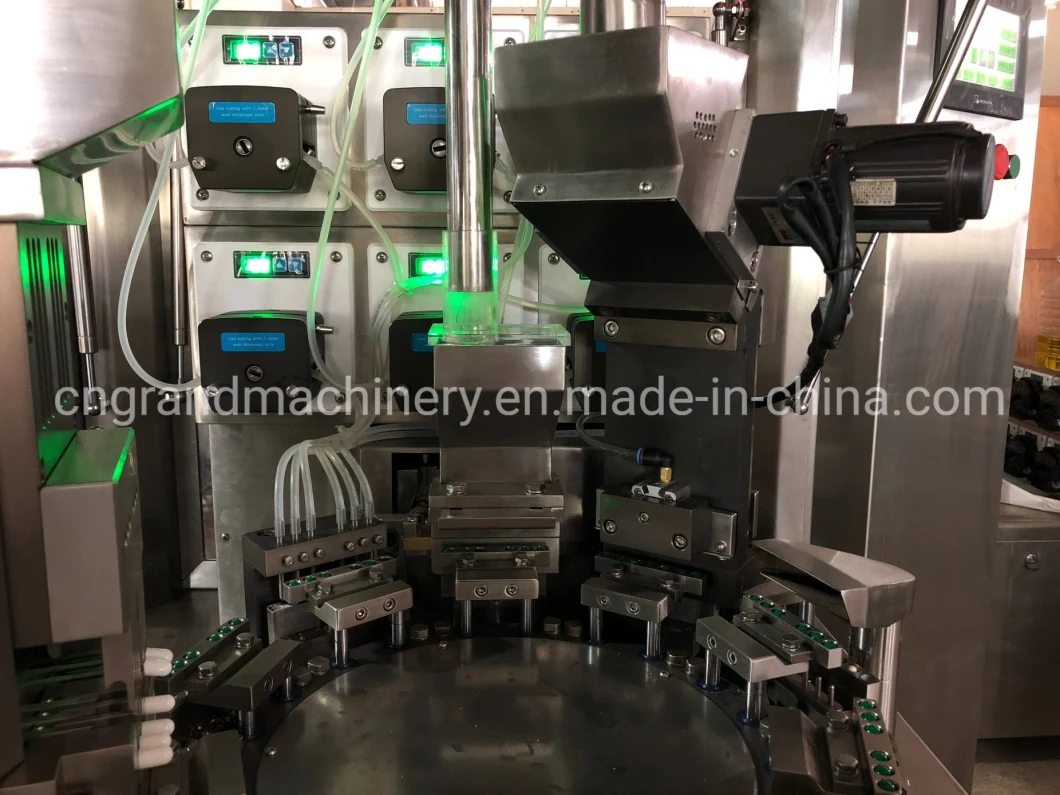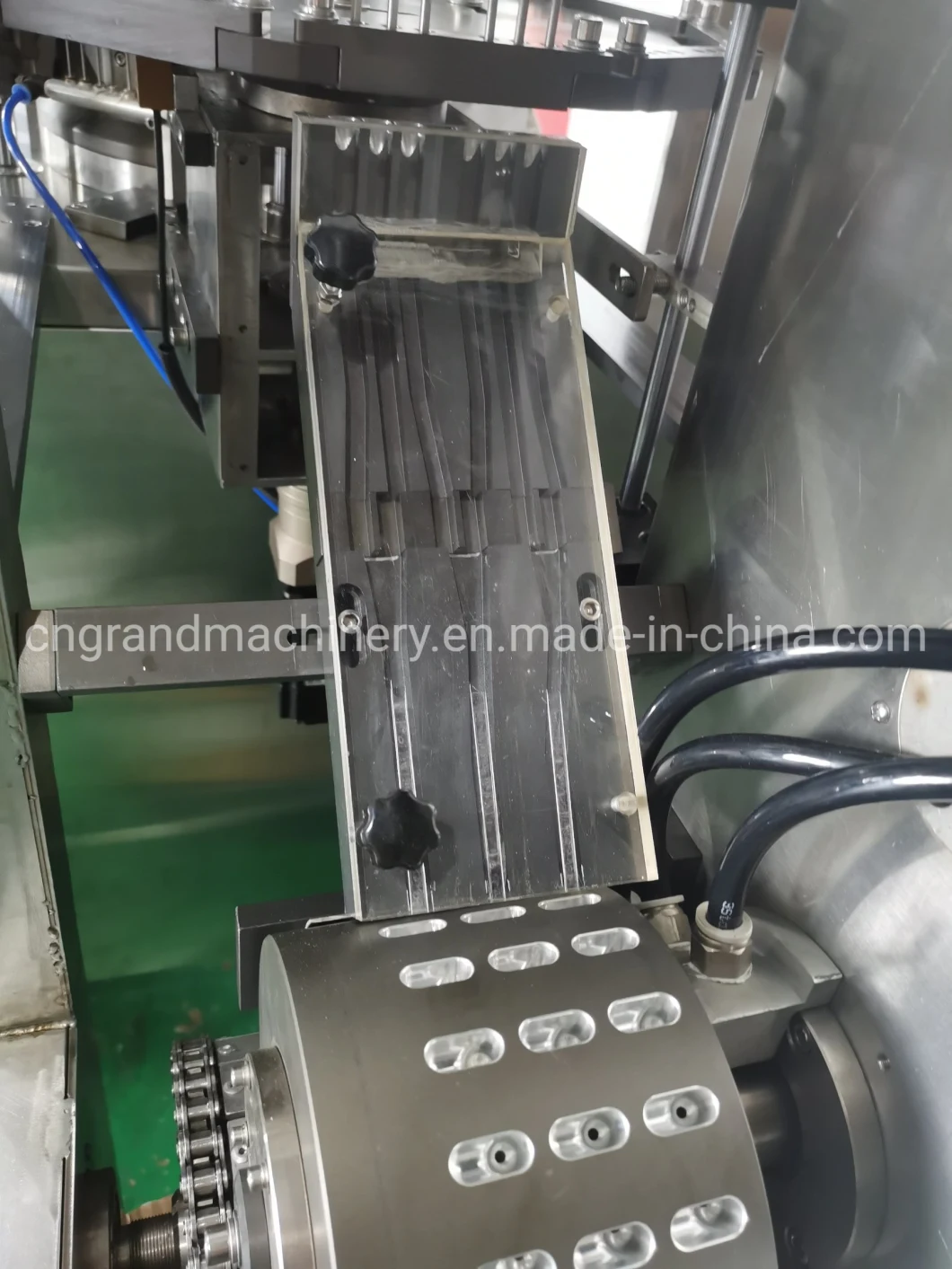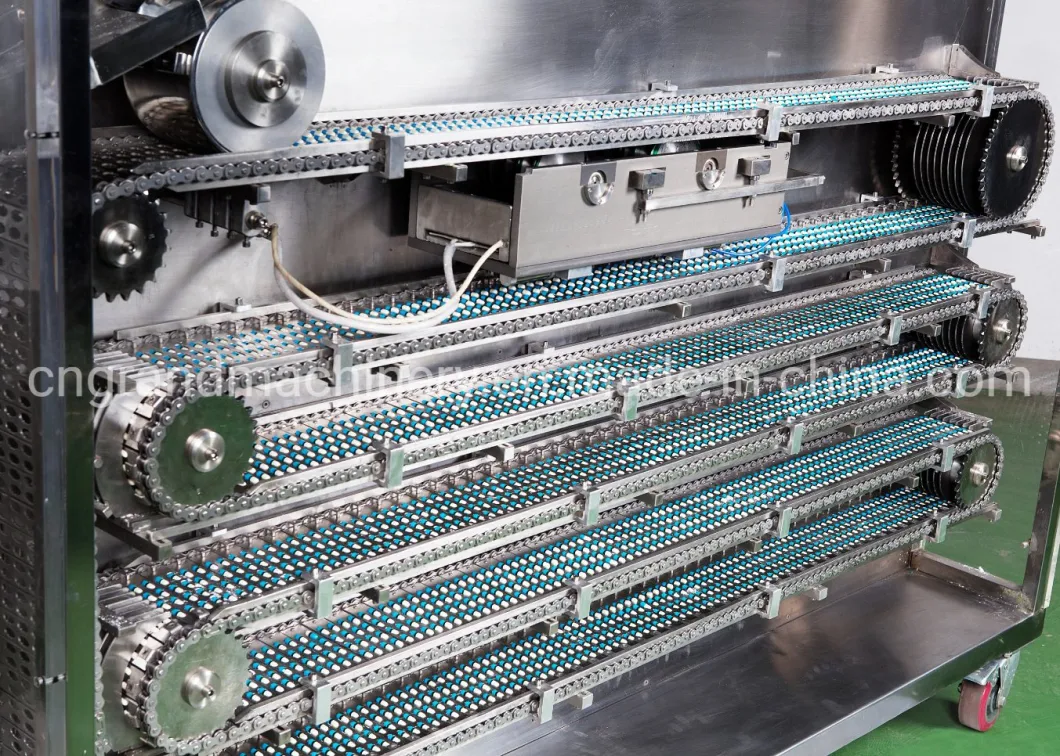 | | |
| --- | --- |
| Model | NJP-260 Fully automatic Liquid Capsule Filling Machine |
| Production speed | 260 Pcs/min |
| Machine weight | 900kg |
| Overall dimension | 1020×860×1970mm |
| Power | 5.75KW |
| Power supply | 3P,AC 380V; 50HZ |
| Capsule size | 00#~5# and safety capsule A~E |
| Capsule use rate | ≥99.5% |
| Noise Indox | ≤75dBA |
| Feeding precision | Liquid feeding≥300mg, Precision≤±3% |
| Compressed air | 0.06m3/min 0.3Mpa |
| Water supply | Water cycle pump compound water tank, or meet water source |
| Vacuum Degress | -0.02~-0.06 MPa |
| Water volume | 250L/h |
| Enter pipe inner-diameter | 20mm |
| Waterspout inner-diameter | 27mm |
| Working temperature | 21ºC±3ºC |
| Room size | Manual feeding≥2.6m,Vacuum feeding≥2.8m |
| Relative humidity | 40~55% |
| Exhaust capacity | 300m3/h |
| Control system | frequency stepless governor,PLC |
| Material | Capsule and liquid contact parts are made of SS304 and SS316l |
Model

NSF-600 Hard Capsule Sizing Treatment Sealing Machine

Range of application

0# - 3#

Production efficiency

≤40,000 granules/hour (Water-soluble sealing materials)




≤50,000 granules/hour (Non-water-soluble sealing materials)

Rated power

2KW

Power supply

220/50HZ

Temperature of Water-soluble glue solution

30-40ºC

Environmental requirements

Around 25ºC and Humidity of 45ºC-75ºC

Weight

1000KG

External dimensions

2000*700*1650mm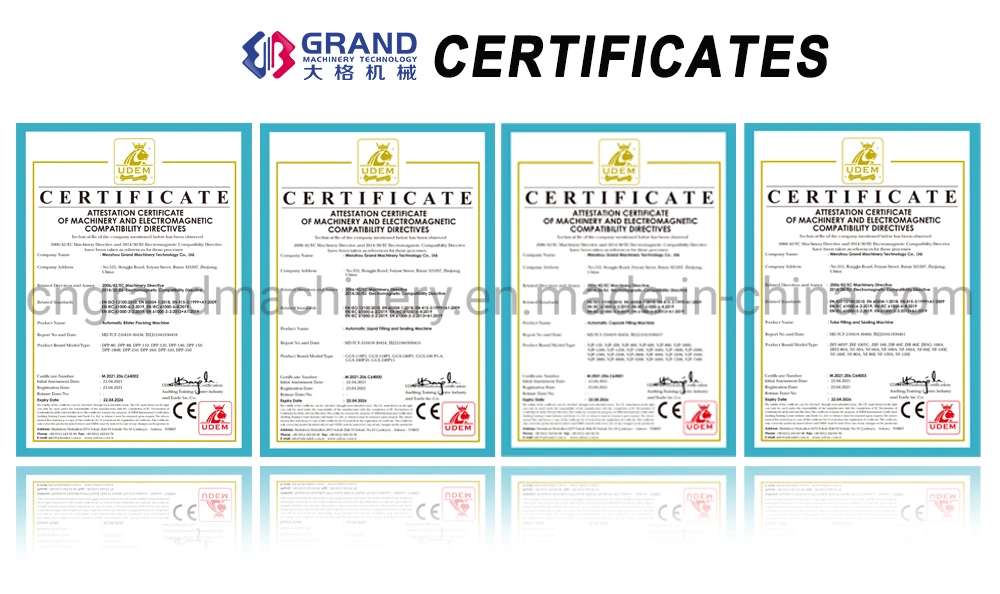 About our company:
Wenzhou Grand Machinery Technology Co., ltd. was established in 1999 by several experienced machinery experts, located in Wenzhou City, Zhejiang Province, China. Grand is specialized in R&D, manufacturing, exporting and providing related services of Pharmaceutical Equipment in solid preparation field. Main products include grinder, granulator, dryer, mixer, capsule filling machine, Tablet Press, blister Packing Machine, bottle filling line, cartooning and encasing machine.
Grand has over 5,000 meters standard producing plant and modern office, with more than 85 staff consisting of efficient producing team, experienced R&D team, professional sales team and thoughtful after sale team.
Grand has passed the certification of ISO9001 and products have CE certification approved.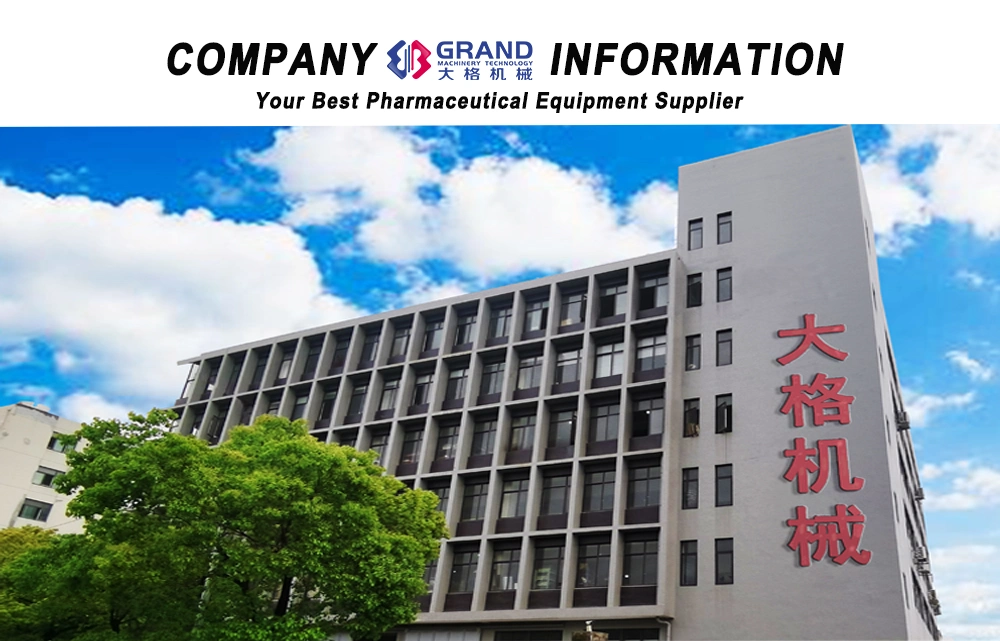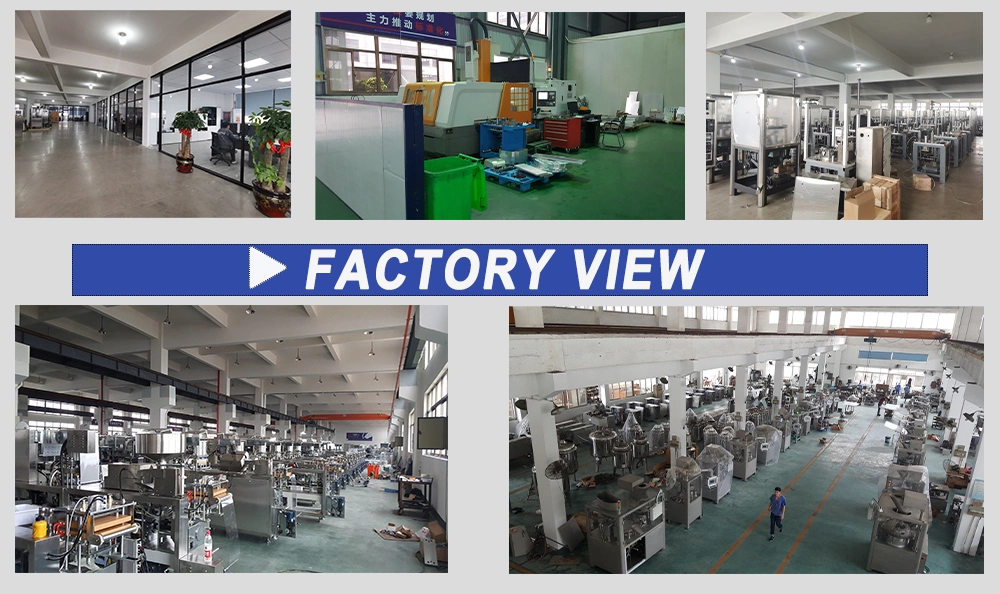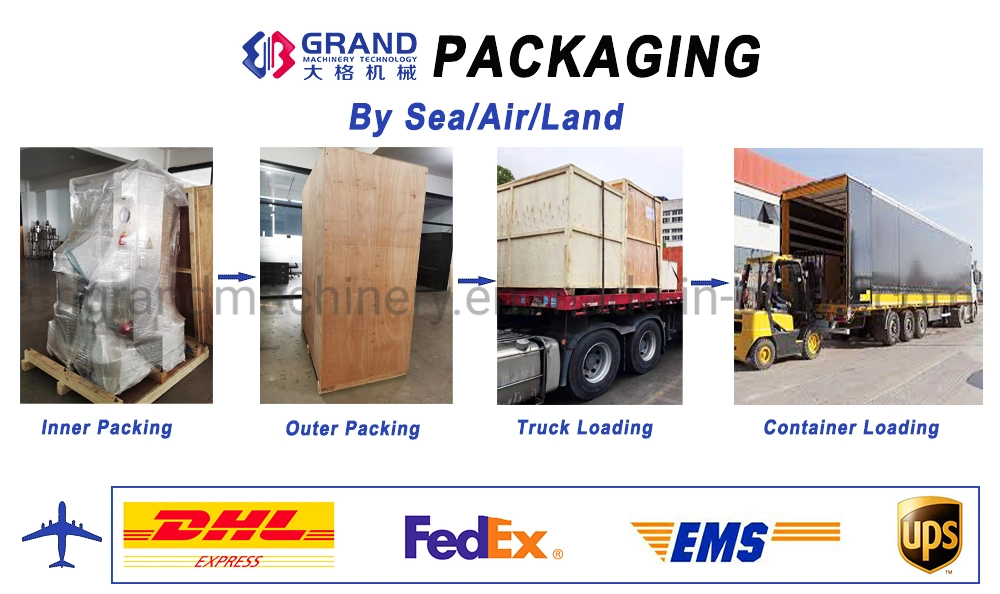 1.We are a factory enterprise, more convenient to meet customer requirements.

2.High production capacity, leading technology.

3.We can provide capsule polishing machine, granule counting machine, etc. which are matched with the machine, so as to meet more needs of customers.

4.Our factory has a price advantage and is close to the port.

5.Customers do not have to worry about after-sales problems, we will provide installation and technical support at any time.
√ We promise that the whole machine will be guaranteed for one year after all equipment is sold.
√ Each product is debugged and tested by professional quality inspectors before it leaves the factory, and only after it is qualified can it leave the factory.
√ After leaving the factory, the transportation unit guarantees the safe delivery to the place designated by the customer.
√ We provide machine manuals and also support video operation training.